The best team and performance for your heavy equipment service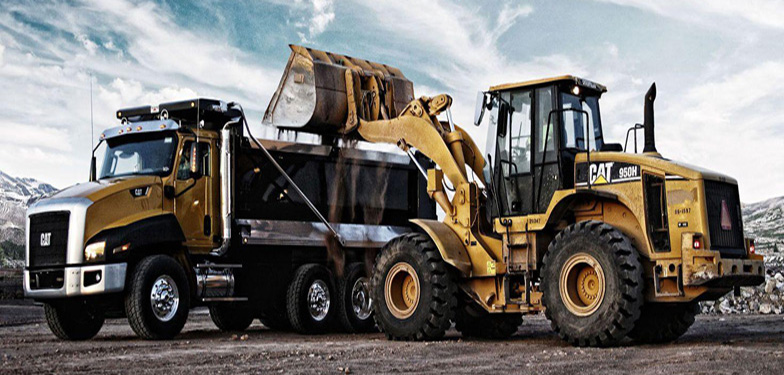 HEAVY EQUIPMENT REPAIR AND MAINTENENCE
When it comes to servicing highly specialized equipment, you need someone with the expertise to get the job done right. We have the experience working with specialized machinery necessary to ensure quality work, no matter the job.

Our staff and technicians bring excellent customer service, good advice, and results directly to you. We also offer all types of hydrostatic/hydraulic pump, motor, drive, or transmission replacement or repair. For all your hydrostatic needs, give us a call or visit us by clicking HERE.

We also offer engine and final drive parts for the following agricultural tractors. Case I.H., David Brown, Deutz, Derot, Fendt, Fiat, Ford New Holland, Holder, Hurliman, Lamborghini, Landini, MB Trac, Loiseau, Massey Ferguson, Mercedes, Renault, Same, Steyr.

We offer replacement hydraulic/hydrostatic pumps for Combines, Foragers, Massey Ferguson and Mengele.

We offer engine repair and parts for Berry, Bomford, Nicolas, McConnel, Rousseau, SMA.

Our Sister company also offers hydraulic/hydrostatic pumps and parts.

We supply all types of repair for the following construction equipment. Alhmann, Yanmar, Atlas, Bobcat, Bomag, Brimond, Latil, Cascade, Case Poclain, Caterpillar, Dynapac, FDI Sambron, Fermec, Furukawa, Fiat Hitachi, Hanomag, Hyundai, JCB, Komatsu, Fenwick, Kramer, Kubota, Manitou, Komatsu, Matbro, Mecalac, Merlo, Nissan Chariot, O&K, Omfort Audureau, Pel Job-Sanderson Class, Schaeff, Still Saxby, and Zettelmeyer.